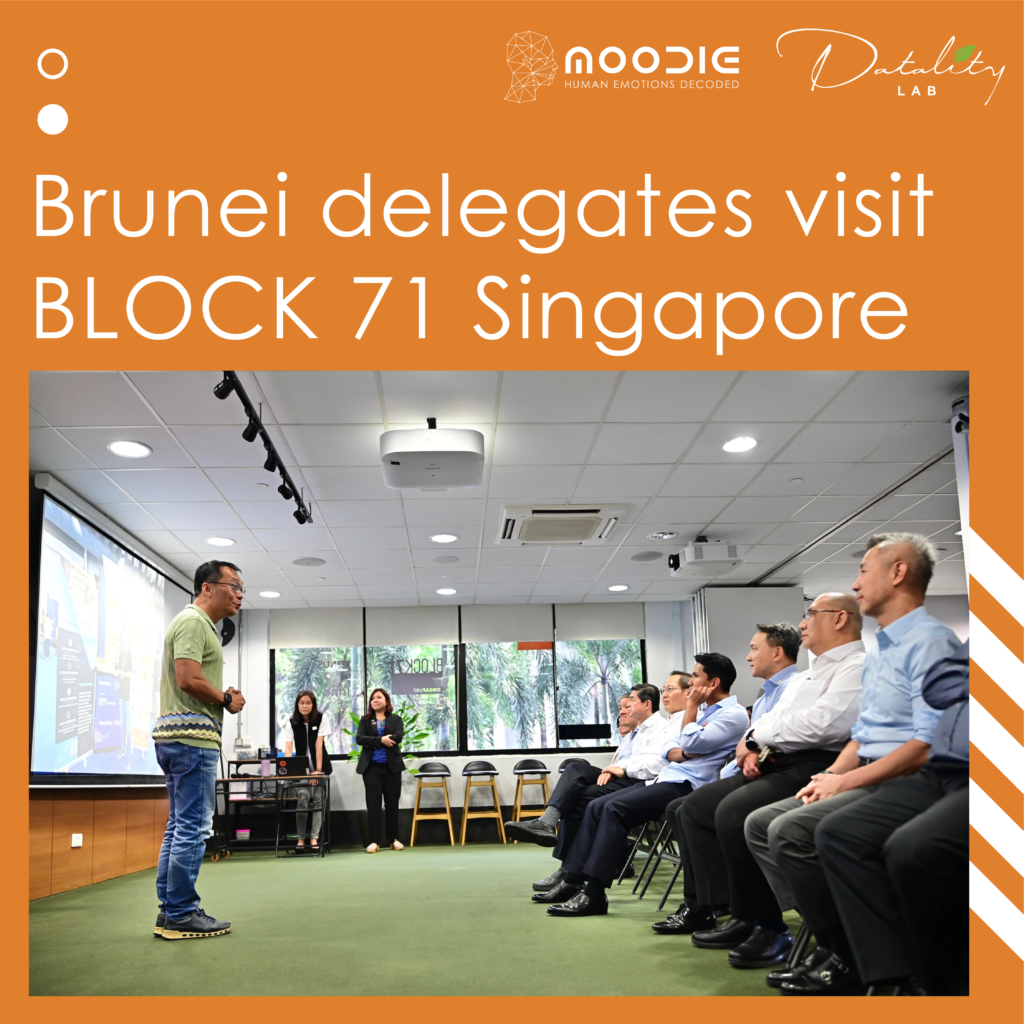 It was an honour to host His Royal Highness Abdul Mateen Bolkhiah, Minister for Manpower and Second Minister for Trade and Industry Dr Tan See Leng and esteemed delegates from Brunei Darussalam at BLOCK71 Singapore on 14 September!
We were glad to be as one of the three remarkable startups to be introduced to His Royal Highness and the delegates.
Looking forward to more connections and opportunities between Singapore and Brunei Darussalam!